From the creators of the multi-award winning Isagenix Collagen Elixir comes a brand new range of Skin Care – Celletoi. Combining the latest in skin care research, skin care rituals and ultra-natural ingredients The Isagenix Celletoi Skincare range sets a new level in transformational skin care for both women and men.
Reduces the appearance of pores and wrinkles
Improves skin firmness and elasticity
Supports skin hydration
Improves skin barrier
Softens and smooths skin
Improves skin moisture and complexion
Helps maintain healthy looking skin
Removes makeup, waste and residue
Dermatologist tested
Suitable for all skin types
Simple, four-step morning and evening routine
Celletoi Skincare: The Products
Celletoi Skincare: The Ingredients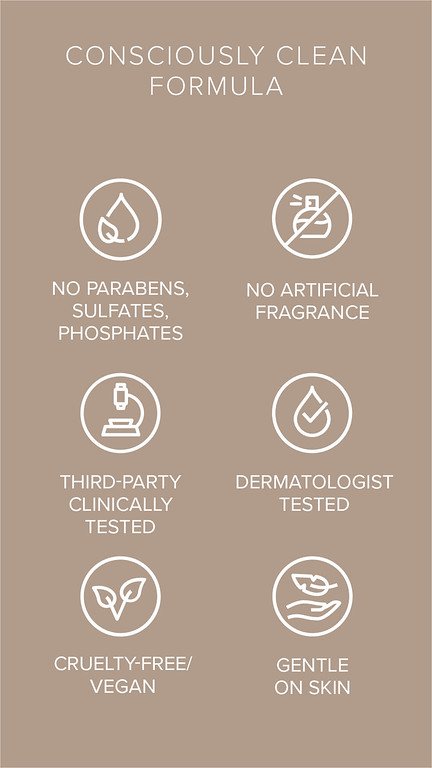 Celletoi BioFirm Complex™
(Found in Advanced Youth Serum and Restorative Eye Treatment) Revolutionary and featuring five growth factors and various phytonutrients to help soften the look of emerging lines.
Celletoi Peptide Blend™
(Found in Firming Cashmere Cream, Restorative Eye Treatment, & Advanced Youth Serum) These signature peptides are comprised of amino acids that support healthy-looking skin.
Ceraposome™
Coastal Plant Stem Cells: Sea Fennel and Sea Holly.
Ensuring results and enhancing skin luminosity, these stem cells are extracted from freeze dried plants, rather than modified plant extracts.
Ceramides
Ceramides are encapsulated in a plant-derived lipid layer to help increase absorption and amplify results.
Celletoi Botanical Blend™
This blend is infused with powerful antioxidants: ginseng, green tea, licorice root, lavender, turmeric, rosemary, and thyme to sooth and protect against harmful environmental stressors.Ceraposome™ Tech
Celletoi Skincare: The Results
Our internal study results revealed 92% of people noticed healthier skin, 85% felt their skin was more radiant and 78% noticed an improvement in skin texture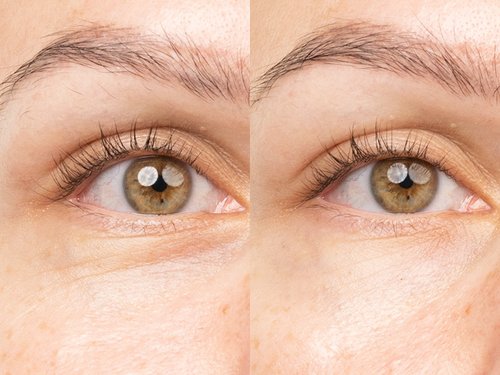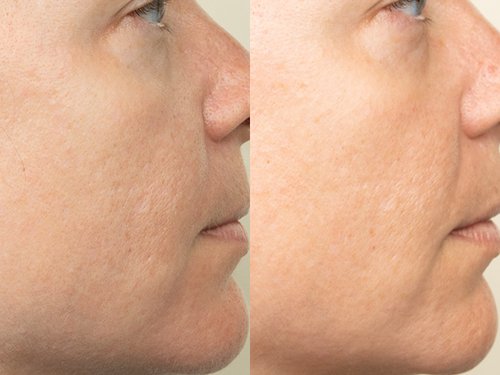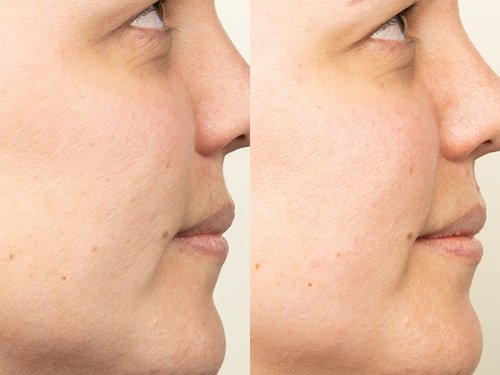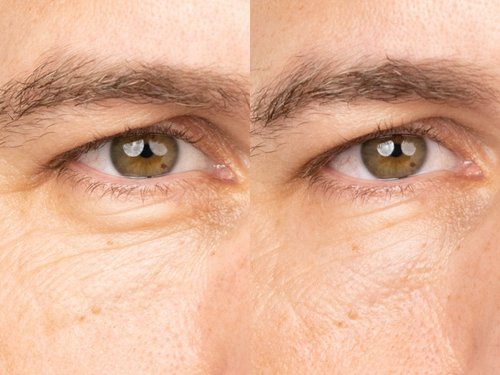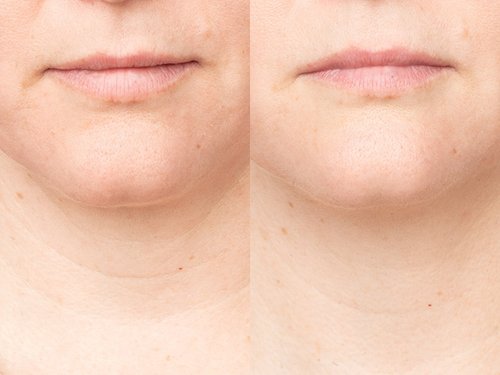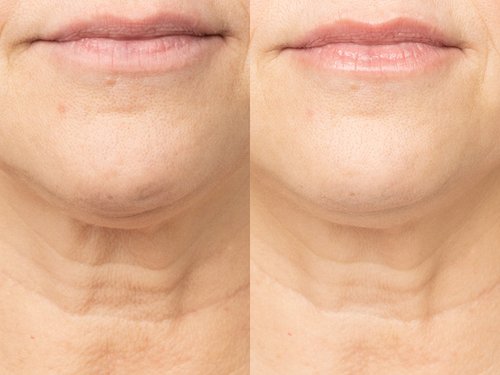 CLICK HERE to check out all Collagen and Celletoi Bundles