HOT PRODUCTS
Adaptogens
Collagen
Moringa
Moringa Oleifera is the most nutrient rich botanical ever discovered. Don't take my word for it, just ask Google or Siri.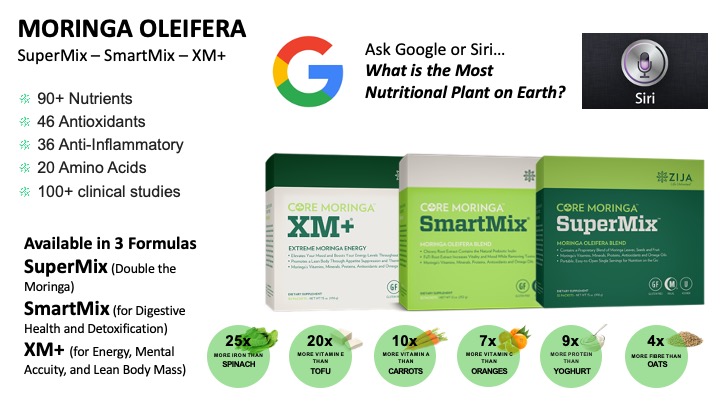 Mangosteen
This Super Fruit has the richest source of phytochemicals known as xanthones and has more documented health benefits than any other known botanical.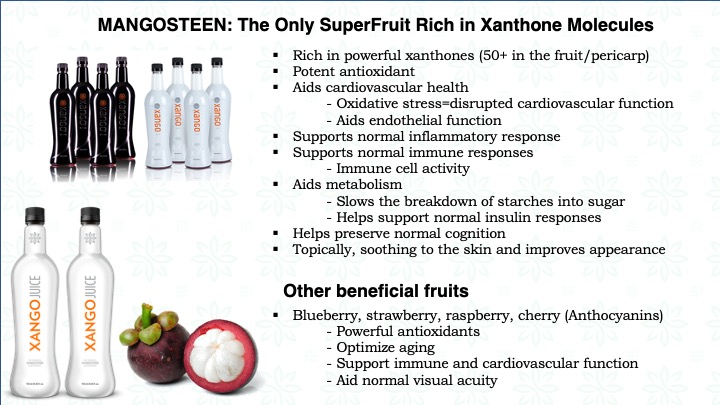 CBD
A powerful new CBD product recently enter the market place with a unique delivery system. Entune Full-Spectrum Help-Derived CBD Oil Squares. The CBD market is expected to explode from the current $1 Billion a year to $22 Billion by 2022. Hemp CBD has more documented health benefits than any other botanical ever discovered yet the majority of the products on the market fall far short of expectations.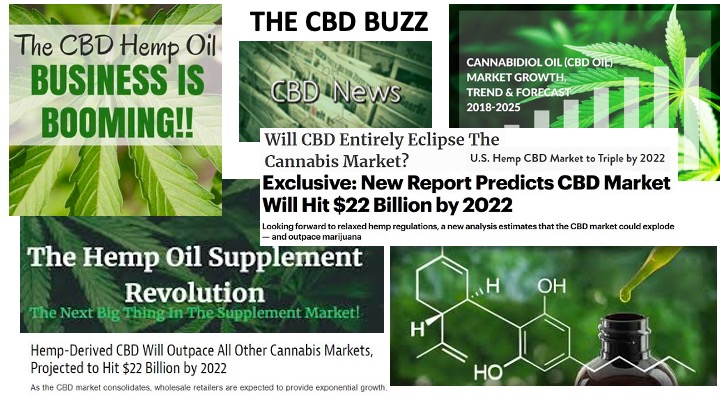 Professional Story Teller
I have spent more than 30 years bringing powerful new botanicals to market. I have learned one thing. The better the story, the better your advantage. And the bests story teller wins.
Over the years I have brought powerful new anti-oxidants to market after learning that anti-oxidants are the single most important thing you can do for your health. The more powerful the anti-oxidant, the better the health benefits.
I was part of a team that brought Mangosteen to market in 2002. After 5 years my team and I built a network of customers and distributors that spanned the globe and numbered into the hundreds of thousands. We did $1 Billion in sales and created more than 100 $ Million Dollar Earners. That number surpassed one million customers after 10 years and more than $2 Billion in sales.
In 2017 we merged with the company that brought Moringa to market. Zija International slowly and quietly created a Natural Health Revolution with customers all over the world experiencing a better quality of life because of the powerful benefits of Moringa. With 90+ nutrients and 46 anti-oxidants, Moringa became the most talked about botanical in 2018.
Last year the farm bill passed, legalizing the hemp plant and the powerful health benefits of CBD. Hundreds of companies are jumping on the band wagon throwing CBD products into the market place. But one company was preparing for this day for years.
In 2020 Isagenix acquired the products and business of Xango and Zija. The combination of the products and people in these three companies has created a Perfect Storm for people looking for better health, and to create wealth. Isagenix 2.0 is in full swing and we invite you to take a look at what we have to offer.