Health Benefits of the Mangosteen
In addition to its traditional use in treating various ailments, several clinical studies suggest its health benefits. For example, two studies from the Ohio State University reported consumption of commercial mangosteen-containing beverages that showed bioavailability of α-mangostin (a major xanthone in the fruit) as well as an increased antioxidant capacity in humans (1, 2). Similarly, these and other studies have also observed beneficial effects on immune system markers (2, 3). Most recently, researchers from Brazil found a significant improvement in insulin sensitivity in obese females consuming a mangosteen supplement, with no side effects (4). Finally, another clinical study confirmed increased absorption of xanthones from mangosteen when the fruit juice was consumed along with a high-fat meal (5), which is unsurprising as many of these bioactive compounds are fat-soluble and therefore improved when consumed alongside dietary fat.
Studies
There are 57 (out of thousands) published research papers proving xanthones have POSITIVE IMPACT on endocrine diseases: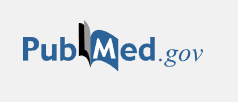 CHECK OUT this article on Pub Med for just a taste of the benefits that are experienced by daily mangosteen users.
Do Your Own Research
The mangosteen, and xanthones are one of the most studied botanicals today. Go to the National Library of Medicine's website and do a few searches for yourself. What you will find will astound you.
There are many amazing health benefits of mangosteen.
Here are a few searches on mangosteen. Check out the number of studies under each search.
This is a screenshot of a search history with the above search words and a few others with the #1 of articles that returned. If you want to see if there is research on mangosteen with a particular health concern, just type in "mangosteen and XXXXXXX" and any studies that have been done will show up in the results.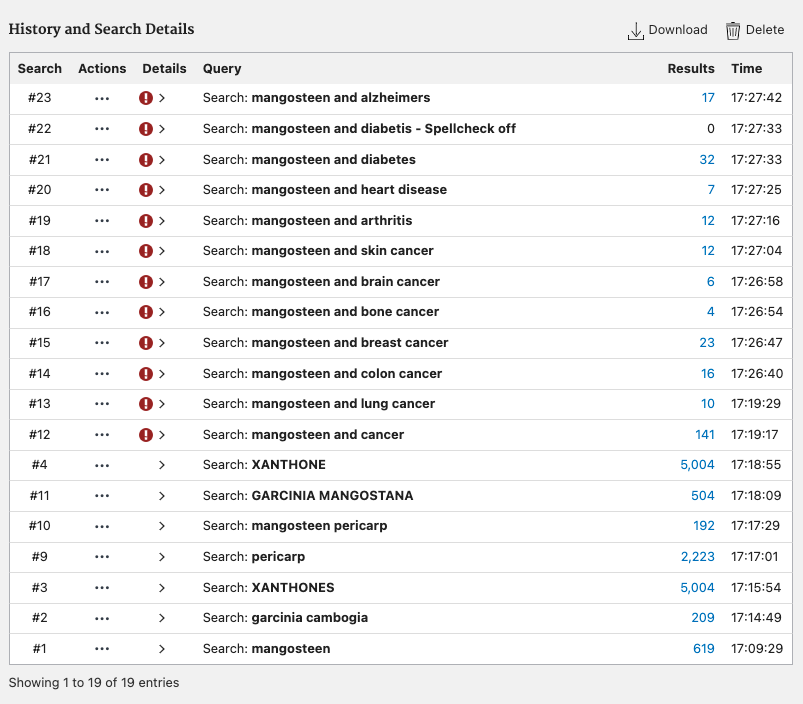 References
Kondo M, Zhang L, Ji H, Kou Y, Ou B. Bioavailability and antioxidant effects of a xanthone-rich Mangosteen (Garcinia mangostana) product in humans. J Agric Food Chem. 2009;57(19):8788-8792. doi:10.1021/jf901012f.
Xie Z, Sintara M, Chang T, Ou B. Daily consumption of a mangosteen-based drink improves in vivo antioxidant and anti-inflammatory biomarkers in healthy adults: a randomized, double-blind, placebo-controlled clinical trial. Food Sci Nutr. 2015;3(4):342-348. doi:10.1002/fsn3.225.
Udani JK, Singh BB, Barrett ML, Singh VJ. Evaluation of Mangosteen juice blend on biomarkers of inflammation in obese subjects: a pilot, dose finding study. Nutr J. 2009;8:48. Published 2009 Oct 20. doi:10.1186/1475-2891-8-48.
Watanabe M, Gangitano E, Francomano D, et al. Mangosteen Extract Shows a Potent Insulin Sensitizing Effect in Obese Female Patients: A Prospective Randomized Controlled Pilot Study. Nutrients. 2018;10(5):586. Published 2018 May 9. doi:10.3390/nu10050586.
Chitchumroonchokchai C, Riedl KM, Suksumrarn S, Clinton SK, Kinghorn AD, Failla ML. Xanthones in mangosteen juice are absorbed and partially conjugated by healthy adults. J Nutr. 2012;142(4):675-680. doi:10.3945/jn.111.156992.