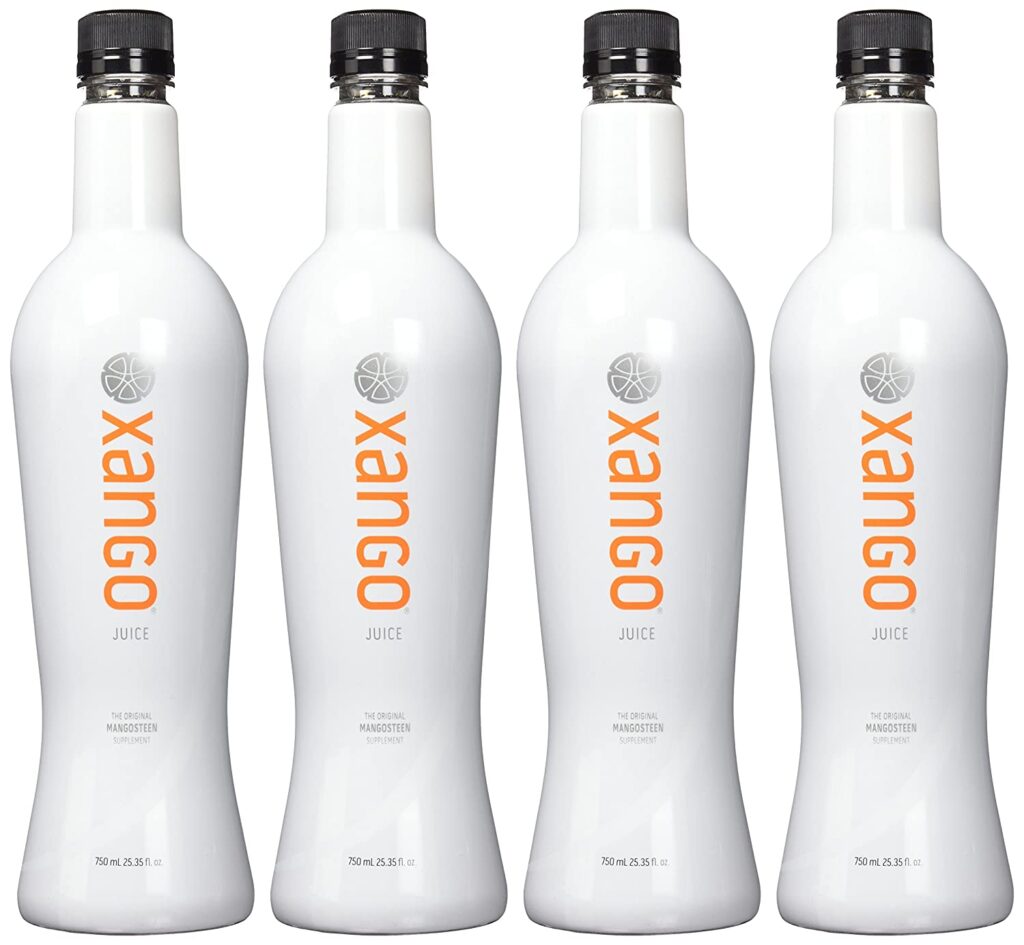 XANGO Juice is the original, patented, Mangosteen dietary supplement that captures the refreshing, tangy flavor and natural color of the Mangosteen fruit. XANGO Juice's proprietary puree formula uses the whole Mangosteen fruit, from its dark reddish-purple, nutrient-dense rind to the white fleshy pulp. Through this inclusive formula users receive all Mangosteen's health benefits, delivered as nature intended.
CLICK HERE To Order Xango Juice Wholesale Directly from the Company.
A complete list of all products can be found on my website as well as my contact information. Please contact me if you would like to learn more about the business opportunity to Earn Free Products and Earn Extra Income.
WEBSITE: https://collib.isagenix.com